Man, those episodic games. Sometimes, they're great. Other times, it feels like they prey on your need to know more with unbearable cliffhangers and decisions that don't feel like they have a genuine effect on events. To help you sort the best from the worst, I've chosen some episodic games that are absolutely amazing. Instead of exploiting us, they enhance the experience through their structure and pacing. These seven are the absolute best.
Resident Evil: Revelations 2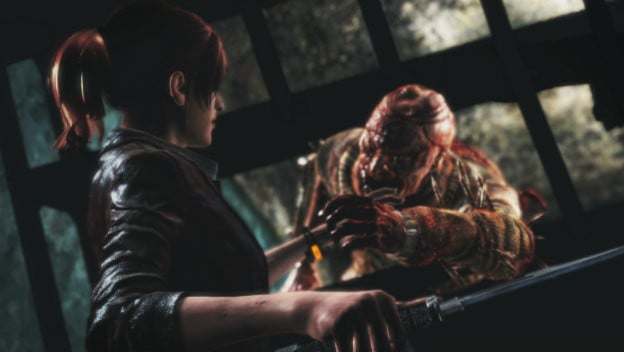 The first
Resident Evil: Revelations
was set up in a way where things could neatly fit into certain chapters and segments. So, for
Resident Evil: Revelations 2
, Capcom went all out and turned it into an episodic adventure. Each entry continues a little bit of Barry, Claire, Moira, and Natalia's story. Given the suspenseful situation - not knowing what happened to Claire and Moira in the past and if Barry and Natalia can make it off the island - it lends itself surprisingly well to the episodic structure.
Tales from the Borderlands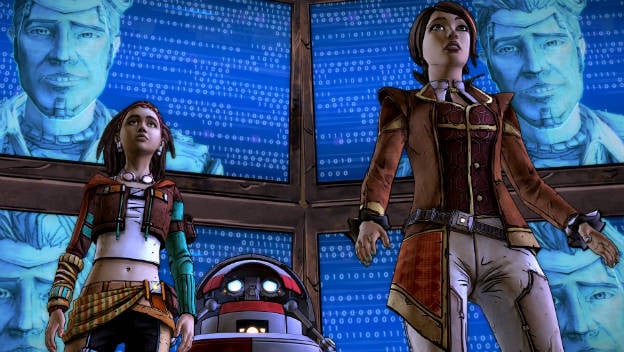 We're so used to
Borderlands
games that follow a shooter with RPG elements formula that an adventure game was a complete surprise. Good thing the series does have some interesting lore surrounding it and Telltale Games knows what it's doing!
Tales from the Borderlands
picks up after
Borderlands 2
and focuses on all new characters searching for more Vaults. It works very well as an adventure game, especially since it picks up right in the middle of the action. You can't resist wanting to know how this caper goes.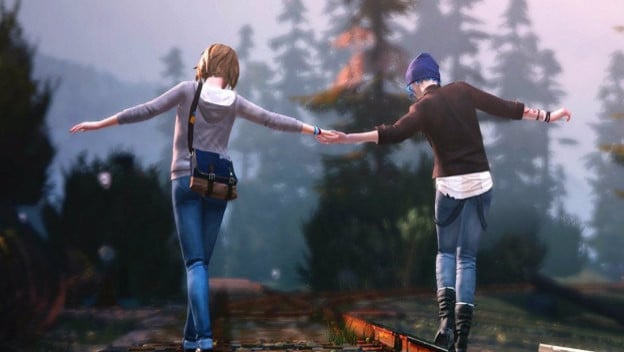 Emotional attachments are important in games. A good developer makes sure we connect with characters. In
Life is Strange
, we care about Max and Chloe. The episodic structure makes sense and works, because we're seeing their lives and relationships evolve as a mystery is unraveled. We're left on edge as the truth about what will happen to Arcadia, Chloe, and Max comes to a head.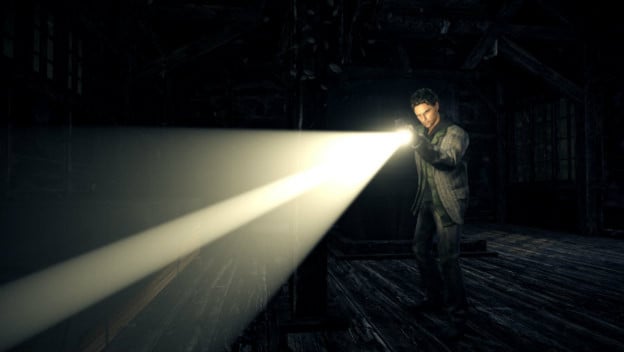 Episodic games are hardly new, but
Alan Wake
is something special. We were rather accustomed to point-and-click adventure games, but this 2010 adventure did something different. It was a survival horror series, with Alan using flashlights and guns to handle the darkness. The gameplay was creative, as was the formula, and wondering what he could survive to uncover made people want to root for him after every episode.
Grand Theft Auto: Episodes from Liberty City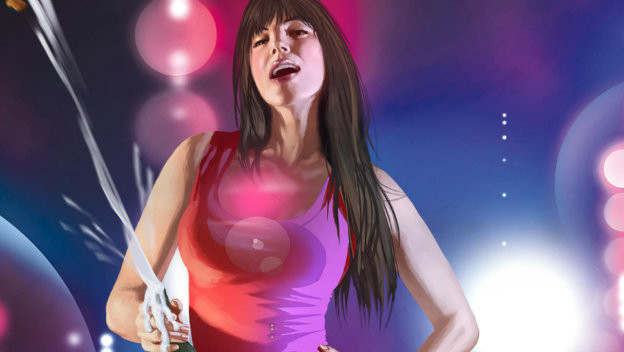 With
Grand Theft Auto
, people tend to focus on the open world experience. It's easy to forget that the games have pretty interesting stories too. With
Grand Theft Auto: Episodes from Liberty City
, people were able to see how well stand-alone episodes worked. Instead of relying on cliffhangers or emotional appeals to keep people going, Rockstar Games used gameplay.
The Lost and Damned
let us be bikers with The Lost.
The Ballad of Gay Tony
had replayable missions and manageable nightclubs. It also let players join a fight club and enjoy glitzy minigames. Both episodes injected extra flavor into the
GTA
series.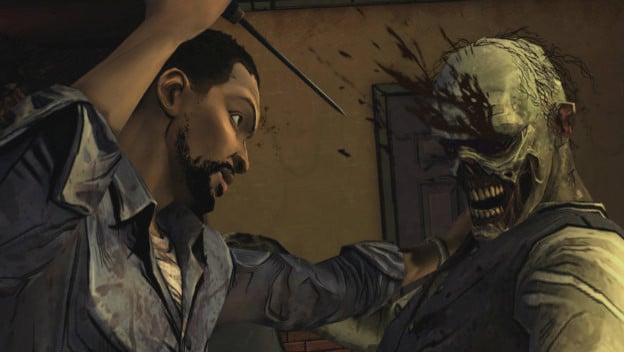 If there's one game that's made episodic adventures mainstream, it's
The Walking Dead: Season One
. It did so much right. It tapped into a wildly successful series. It starred characters who mattered with Lee and Clementine. We felt like we made a difference each episode, due to helping determine who lived and died. Plus, there were zombies. Zombies rocked. Suddenly, more people were invested in not only a point-and-click adventure than ever before, but in an episodic one. All of these factors together made this series both great and important.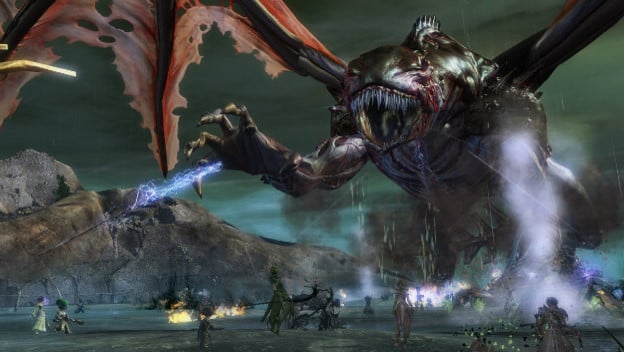 MMOs are absolutely episodic games, what with all of the growing story updates and advancements. What makes
Guild Wars 2
so special is its Living Story. The events of each episode will leave permanent marks on the world. There's a sense of progress and evolution that can only come from genuine progression. The original
Guild Wars
introduced the idea, and
Guild Wars 2
has refined it. One can only hope it will continue to evolve and set standards for both MMOs and episodic adventures.