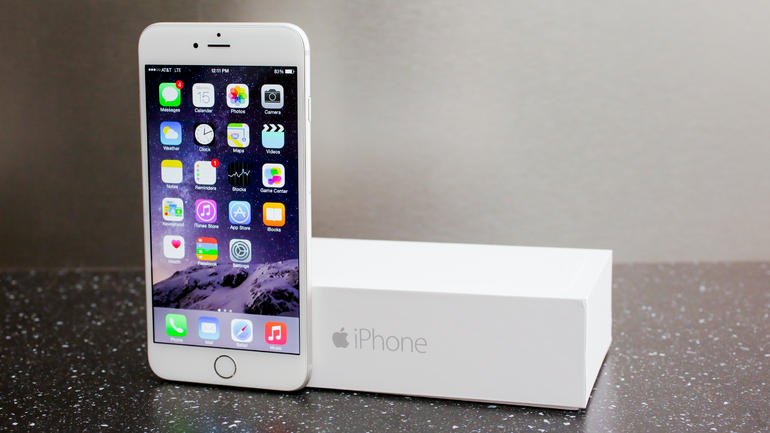 Apple has made a new record in sales – only 3 days after its launching, iPhone 6s was sold in 13 M units around the world! Apple's CEO Tim Cook proudly confirmed in a statement that "sales… (blew) past any previous first weekend sales results in Apple's history."
Itslast year's brother, iPhone 6 was sold in 10 million units in the same 3-day period after its release.
But, how exactly did Apple succeed to sell around $10 billion worth of phones in just 3 days?!
Of course, good press coverage on the device contributed a great deal; plus, the difference this time was that iPhone 6s was released at the same time in Europe and US, but also in China. This was intended for the last year's iPhone 6 and 6 Plus as well; however, the China release was postponed by regulatory hurdles.
China is Apple's second biggest market, and the huge number of consumers in this country, didn't wait too long to purchase Apple's new treat.
iPhone 6s and iPhone 6s Plus have been launched in 12 countries so far; but they will be available in 40 more countries starting October 9th. By the end of the year, however, Apple's latest smartphones are expected to be available in 130 countries in total.